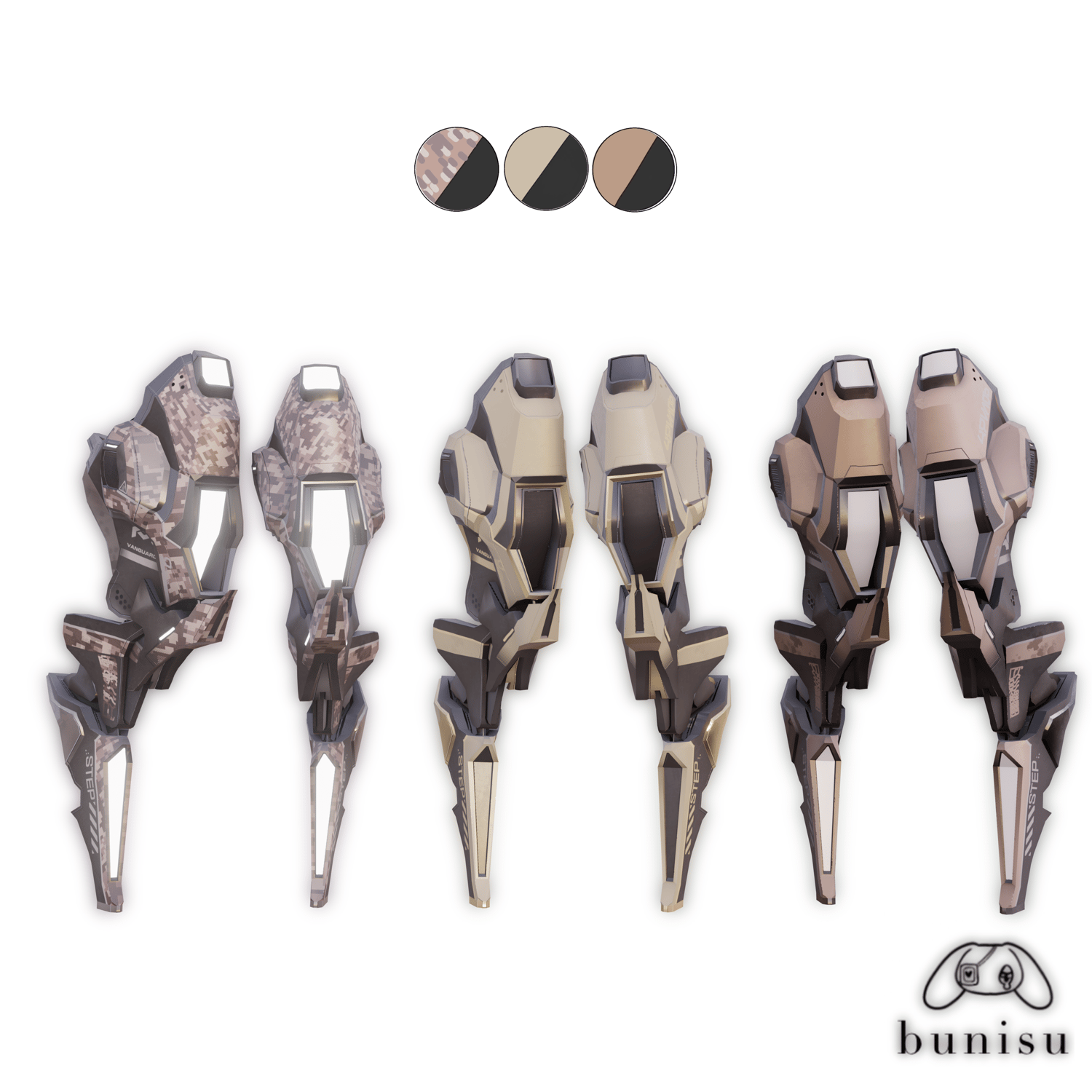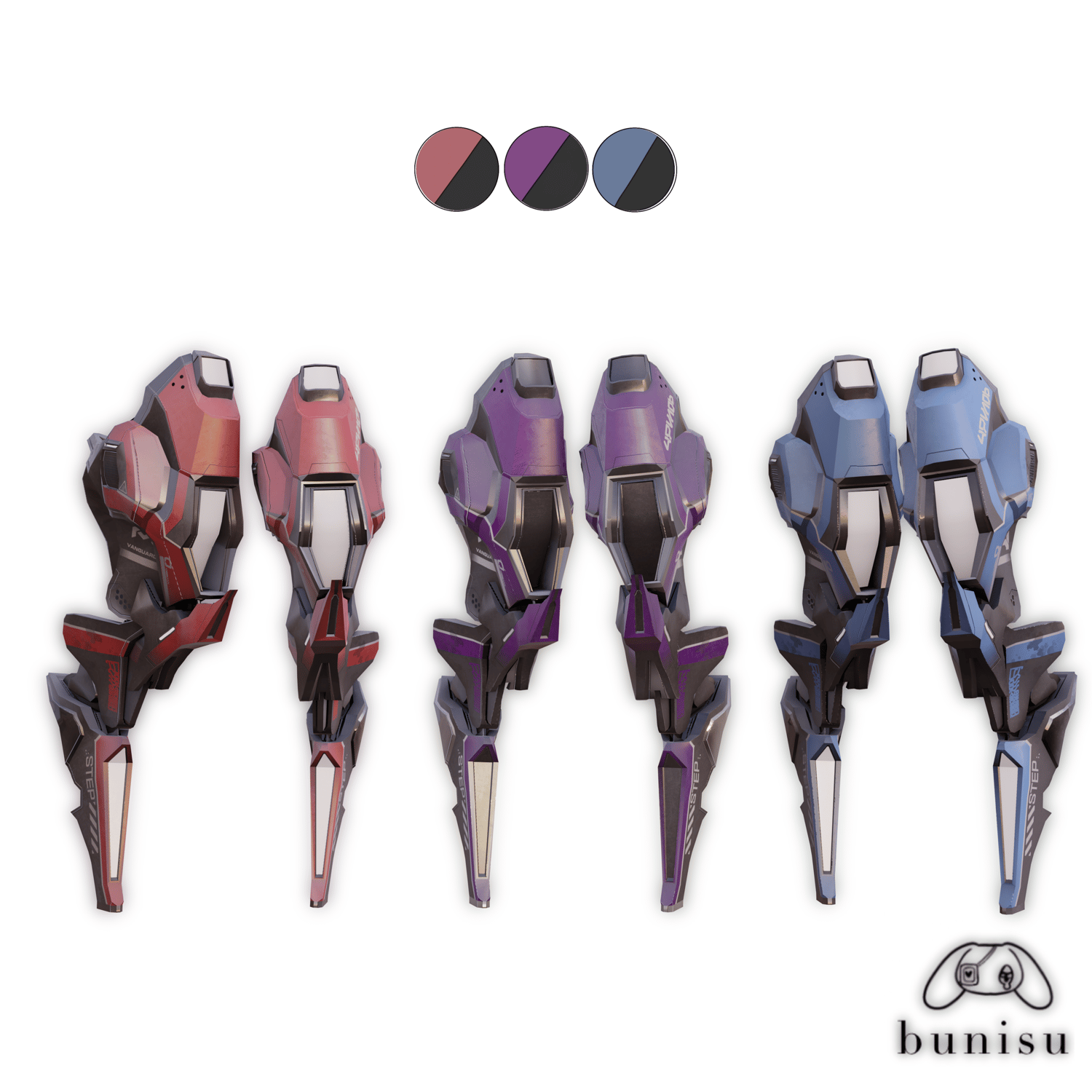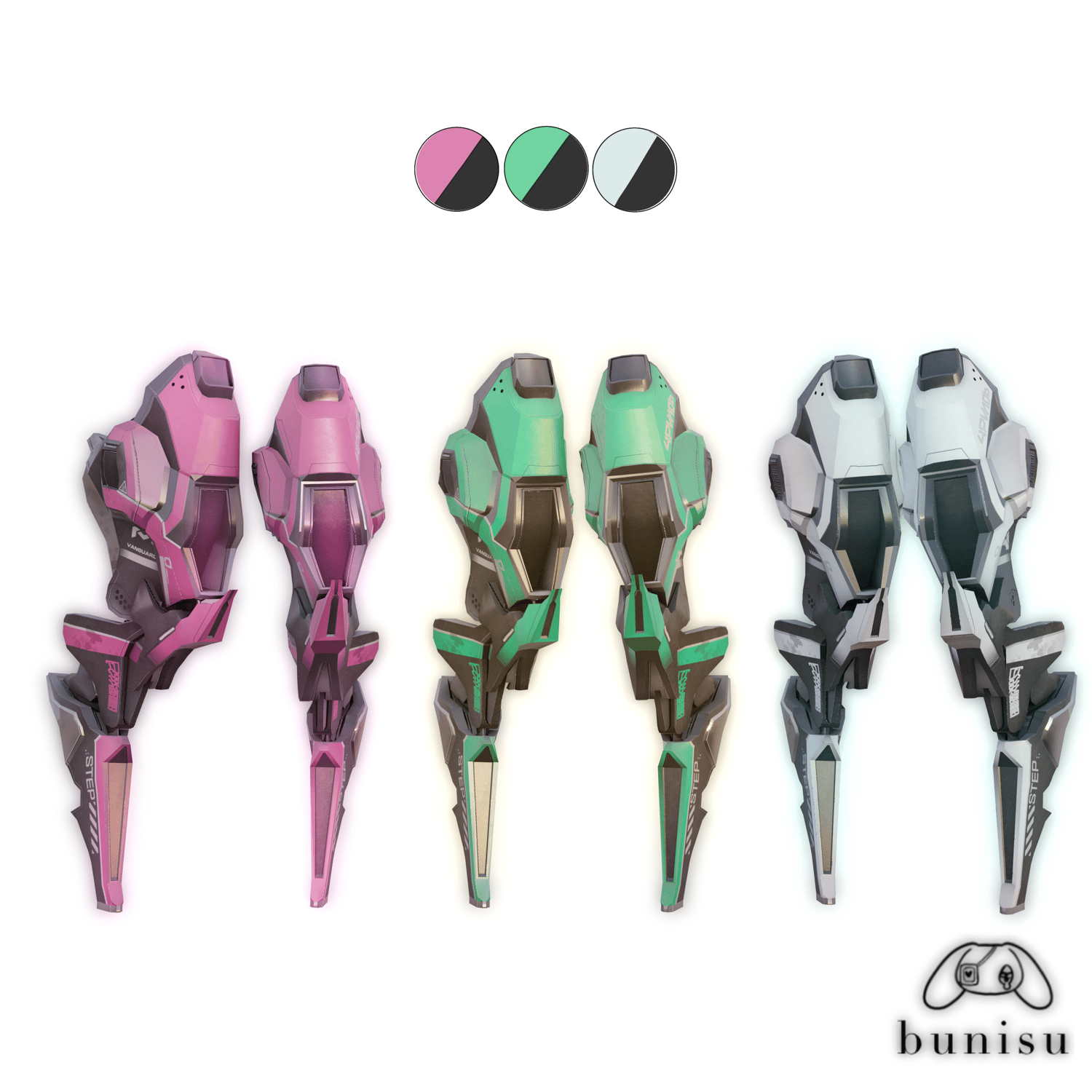 Project : MEKKA
On Sale
₍ ᐢ ༝  ༝ ᐢ ₎


♡┊ info . . .
       11k tris  ,  1 material  ,  Rigged to Panda's base ( 4 bones )
♡┊ comes with . . .
         mekka legs.FBX file  , 50+ textures ( 4k )
♡┊ rules . . .
        Can be used on free, public, & for-sale models, but you MUST credit me if you use these legs. ( Proper credit is a hyperlink to this page )
        DO NOT share with anyone or redistribute in any way with those who have not bought this item, please.
         ALL SALES ARE FINAL ! refunds are not allowed on this product, as it is a digital product that can't be returned after receiving.
 violation of these rules will result in a ban from my discord server and possibly a DMCA request, please respect artists and their art. 
special thanks to KeepItBlank#0001 for doing most of the textures !!!!!!! check out more of his work here 
₍ ᐢ ༝  ༝ ᐢ ₎